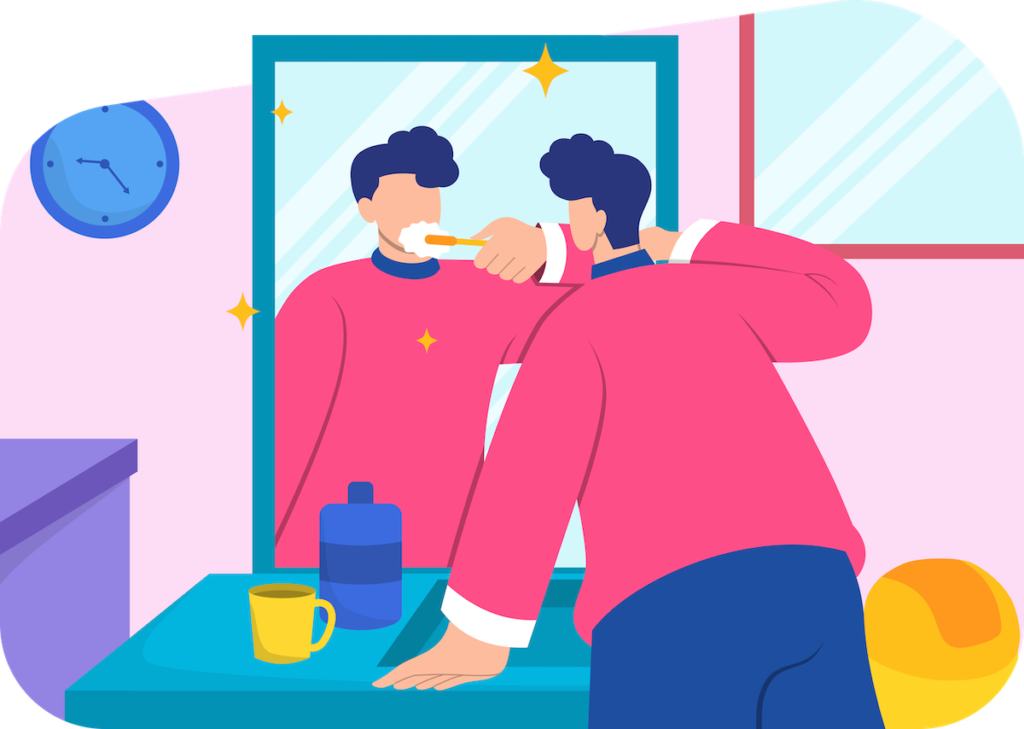 You might be wondering how long the recovery period will last if you recently had your wisdom teeth removed.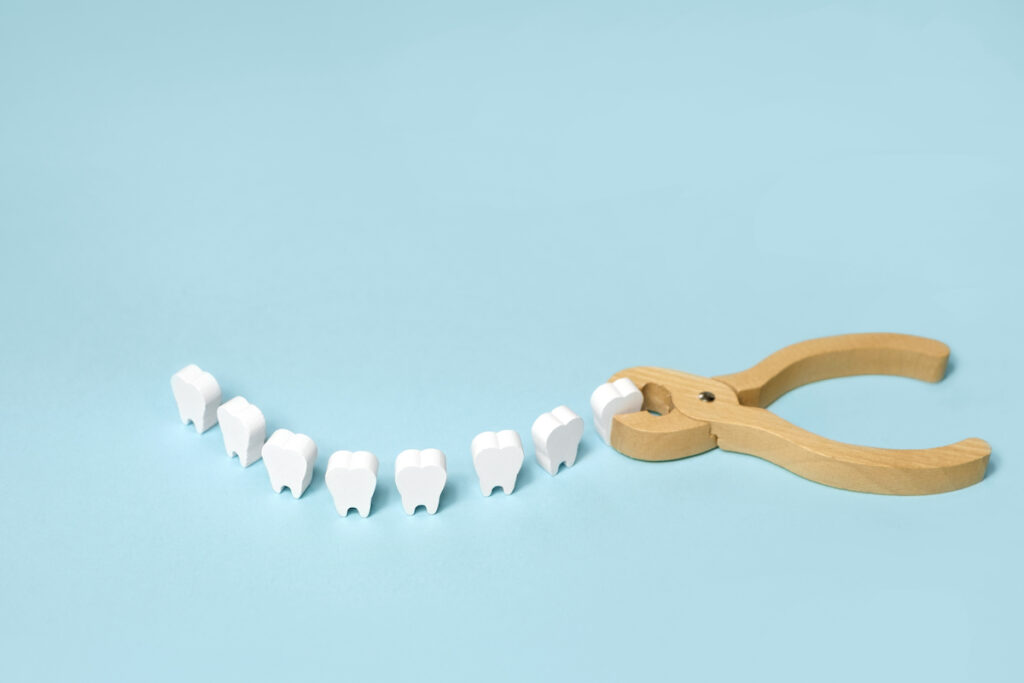 Our top tips on how to make wisdom teeth swelling go down, reduce the swelling and start feeling better!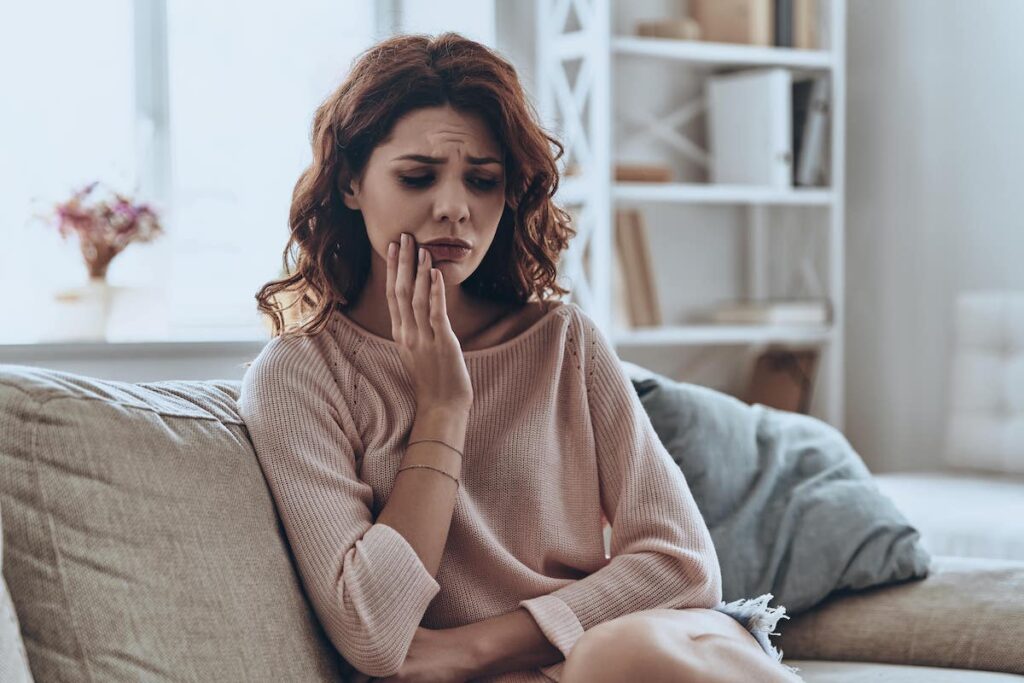 Wondering how long does tooth extraction pain last? Find out how long the pain will last and tips on healing faster!